Your Instructor
Your Instructor
For Instructor details - click on the link above

DEESIDE

L

EARNERS GROUP

- Senior Instructor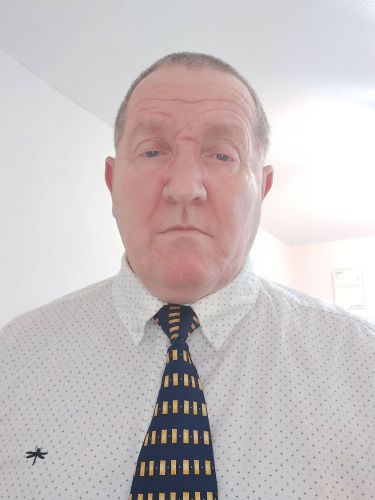 Phil has lived in Deeside for over 30 years. His motoring experience can be traced back over 40 years.
Phil
has driven extensively throughout the U.K, and Europe with his work prior to becoming a
Driving Instructor and Instructor Trainer.
Phil's motoring past also includes many years in motor sport
from Navigator to service crew and more
latterly as a motor sport Press reporter/photographer.
Phil's philosophy is to make the road a safer place for everyone
whilst retaining that feeling of complete
independence you get
from the first time you drive on your own after passing your test.
Phil says: " I remember the day I passed my Driving Test. My Father loaned me his car
and told me to take it out
for a drive. The feeling I got that day has never left me and sometimes,
even now,
I still get a buzz from driving,
whether it be a brand new car or a truck."


As you will see (above) Phil Redman A.D.I. is also a member of the DIA (Driving Instructors Association).
This provides members with useful and helpful advice to continually offer the best in Driver Training to all Clients.
It also provides Public Liability and Professional Indemnity Insurance.