Our Vehicles
SRi VX LINE 1.3 CDT

i

95 BHP
VAUXHALL ASTRA 1.7 16V CDTi 105 BHP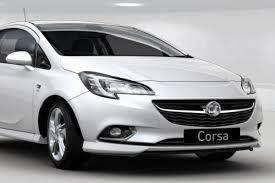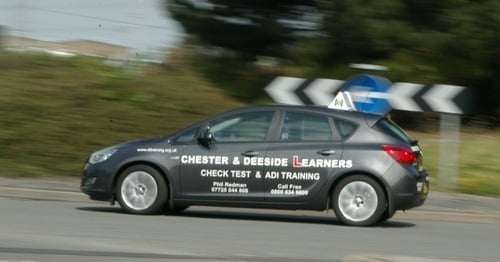 The Vauxhall Astra and Corsa give you a good feel of control
and a commanding

view

of the road.
The Astra and Corsa are excellent training cars, with good visibility.
The interiors are deceptively spacious and very comfortable.
The Astra 1.7 CDTi features the latest
Electronic Parking Brake.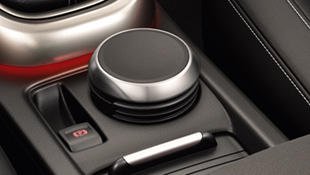 Click the image, above to view Vauhall's website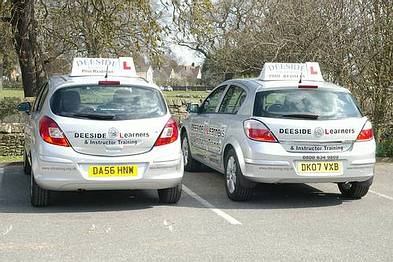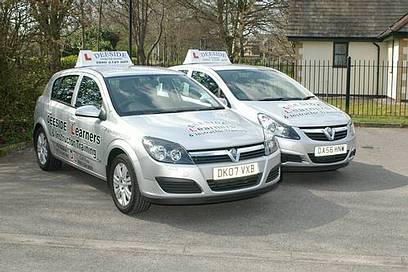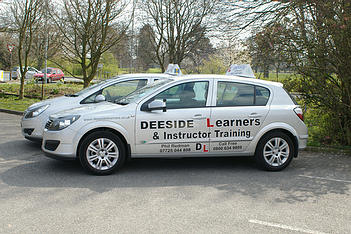 ALL our vehicles are fitted with the acclaimed
"HE – MAN" dual controls for your safety.
Learn to drive in a modern
climate controlled Vauxhall Astra and Vauxhall Corsa
All of our training vehicles have extra mirrors (both internal and external) fitted.
These fully meet the requirements of the Driving & Vehicle Standards Agency
for test purposes and beyond.
Your Safety is our Prime Concern !