Driving Lessons - explained - Including the New Reverse Manoeuvres
Tel: 07725 044 808 / 01244 830910
When you begin your driving lesson, you will follow a syllabus which, once completed,
will ensure that you are fully prepared for your practical driving test.
If you have had previous driving experience, your Instructor will make an assessment
to ascertain what standard you have already achieved and what your individual requirements
are to get you up to test standard.
The Topics that your Instructor will cover include:
Cockpit Drill, Controls and Precautions
Moving Off and Stopping (including the Hazard Routine)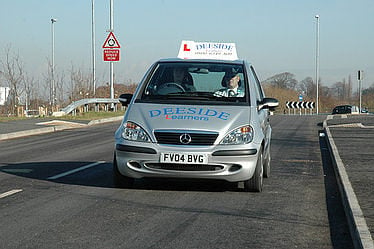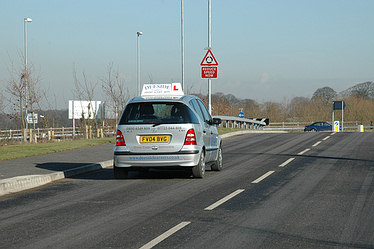 Approach to turn Left and Right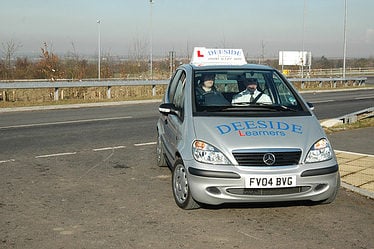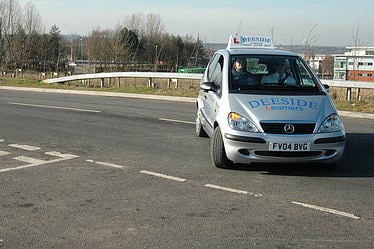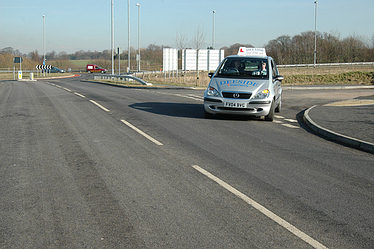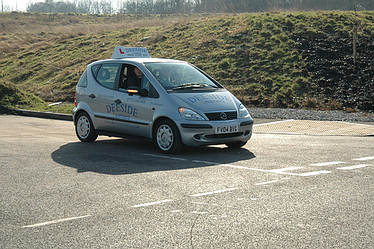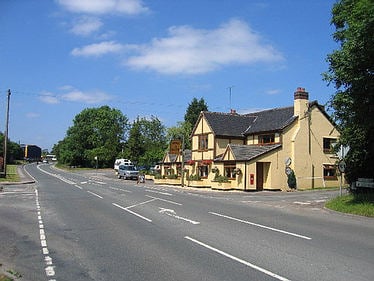 Signals and Pedestrian Crossings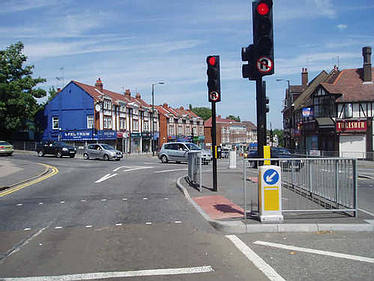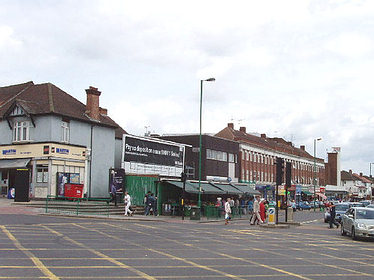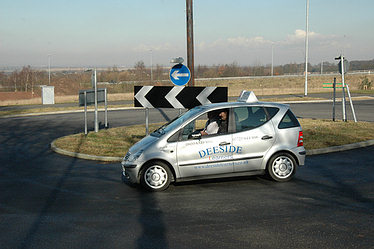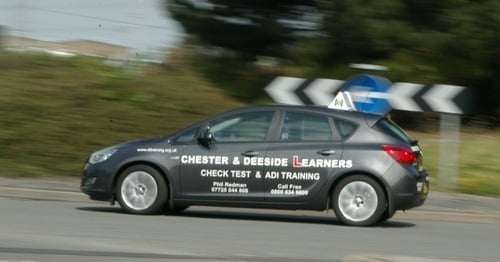 Meeting traffic and Anticipation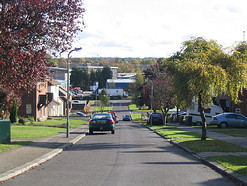 Dual Carriageways and Overtaking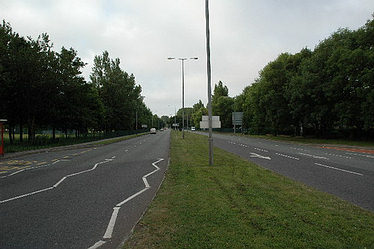 You will also be taught how to carry the three reversing manoeuvres; one of which you will be asked to demostrate during your DVSA Practical Driving Test. (See the link below)
During your Driving Lessons, you will also learn how to drive independantly. This means you will be able to follow road signs or directions from a Sat Nav; without the need for input or prompting from your Instructor.
During your DVSA Practical Driving Test the Driving Examiner will ask 1 in 5 candidates to follow road signs; the other 4 out of 5 candidates will be asked to follow directions from a Sat Nav (provided and set up by the Driving Examiner). Do not worry if you take a wrong turn or require any clarification from the Driving Examiner as long as you drive safely with 'Effective All Round Observation' is what matters.
See the link (below) for more details: